We're not just a team. We're a tour de force ready to satisfy your every wish. Here, you'll find internationally renowned artists. Color specialists. Classic and contemporary experts. It's everything you need under one roof. It's customer service elevated to an art.
ARTIST
Artists at our salon can be newly
hired or come from prior experience
with top distinctions. They have an
intuitive connection with recent
trends and offer unique and
surprising skills at a reasonable value.
SENIOR ARTIST
Senior Artists have several years of
experience and offer remarkable quality
and consistency in their work. They've
undergone years of continuing
education and are oftentimes seasoned
educators themselves.

MASTER ARTIST
A Master Artist is in the top
percentile. They carry a vast arsenal
of cut and style methods and a long
track record of satisfied clients. They
supervise, enrich and educate all
levels of talent throughout the salon.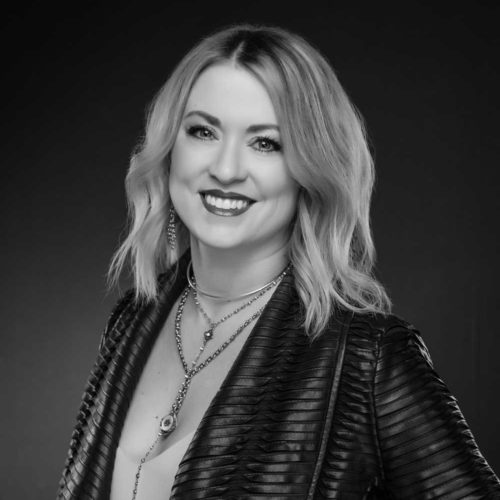 Stephanie Moss is the successful owner of Stephanie Moss Salon & Skincare and The Shave Barber Shop in Omaha, Nebraska. A sought-after stylist and educator, she is national artist for L'Oreal Professionnel and is on the elite Balayage team. Stephanie's purpose meets passion through her education-based salons and her priority to coach and mentor the next generation of fearless artists. A stylist's stylist, Stephanie prides herself on continuing to learn and grow as a generalist behind the chair, while elevating the industry by conducting workshops locally and across the US.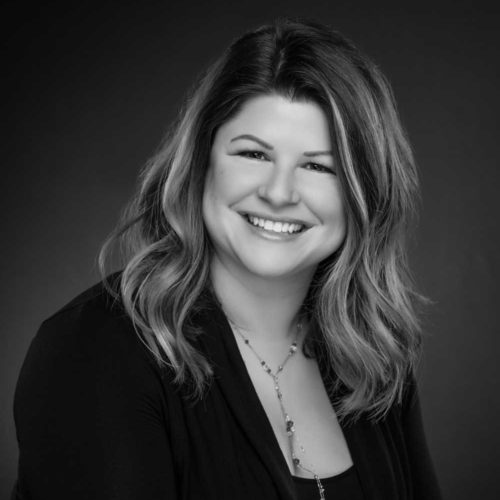 As an educator for L'Oréal Professionnel and a certified Balayage Artist, Jenny has the opportunity to travel, learn and be up to date on all of the emerging style trends. Jenny specializes in hair extensions and the art of Balayage hair painting. She prides herself on creating a customized look that compliments your lifestyle, face shape and hair type. Jenny enjoys working on all textures of hair and loves sharing her tips on how to maintain your hair at home. As a Senior Stylist, Jenny is also a lead educator at the Stephanie Moss Academy and trains the next generation of Stephanie Moss talent.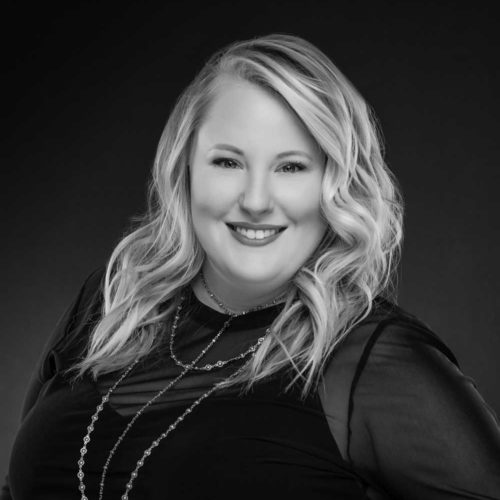 Brooke is classic, poised and chic. With her guests Brooke has a calm rapport and believes whole-heartedly in the importance of a thorough consultation, a solid maintenance program and the correct product selections so that everyone can leave the salon with color that is beautiful, healthy and long-lasting. Brooke is continually raising the benchmark for our male clientele. She delivers an unparalleled experience focusing on the complete visit from beginning to end. Brooke genuinely loves the relationships she builds with her clients and being a stylist at Stephanie Moss Salon.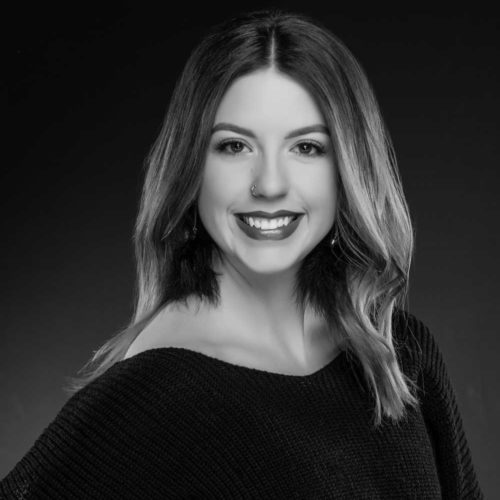 Samantha is making a name for herself at Stephanie Moss Salon with her Hair and Microblading Talent. Sam's passion for hairdressing, makeup, brow shaping and her love for the avant-garde styles has landed her right where she belongs. Samantha is our Brow Specialist. She has extensive knowledge shaping the brow naturally or enhancing the brow using a Microblading Technique, which she is trained and certified. Whether it's a Brazilian Blowout, an edgy short haircut or Brow Design Sam is a professional with one goal in mind – that each experience she provides in the salon will exceed her guests' expectations. Sam is also excelling as an instructor with the Stephanie Moss Academy.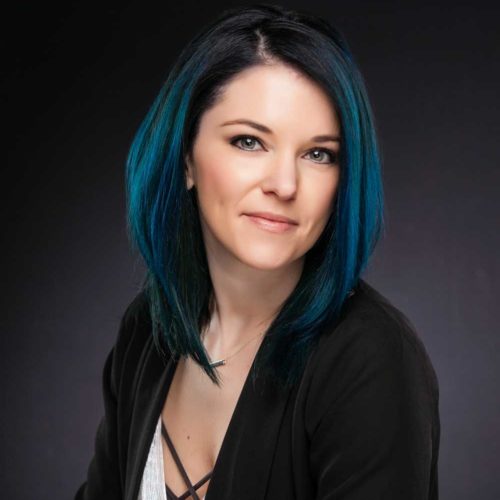 Rachel has 16 years experience working behind the chair, 12 of which have been with Stephanie Moss. Rachel places high value on listening to her clients, understanding their needs and respecting their hair. She stays updated on all the latest trends through continuing education and strives for unlimited creativity.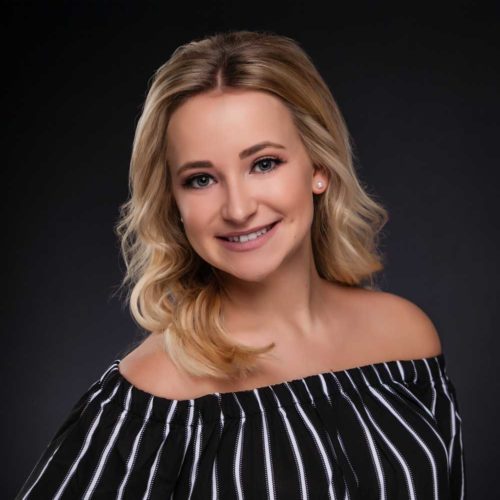 Taryn has loved her career at SMS because it matches her personable, friendly style. She came to us straight out of Capitol School of Hairstyling & Esthetics where she was at the top of her class. She started as Stephanie's associate, getting real-world training from the best to hone her behind-the-chair techniques. She has since grown to a Level 2 stylist specializing in the art of blonde balayage hair painting. She draws her inspiration from the salon's education-based approach that brings world-class artists in to train on new techniques through a hands-on instruction. Her confidence with clients comes through as she recreates looks that clients request or creating her own styles based on a client's skin tone, lifestyle, and facial structure. Taryn is excited to be splitting her time between both SMS locations bringing her hair artistry and skincare skills in Hydrafacials to a brand new clientele. Whether it's a cut and color client or skincare, Taryn's clients keep coming back because she easily relates and shares in loving their results.
Kyra has mastered the art of the blowout! As our blowout guru, she has the skills to give you volume, a signature look, and a style that lasts long after you leave the salon. Kyra is also certified in lash extensions and hair extensions! Clients and staff love her understanding and cheerful disposition, which helps her from consult to color and an expert blowout.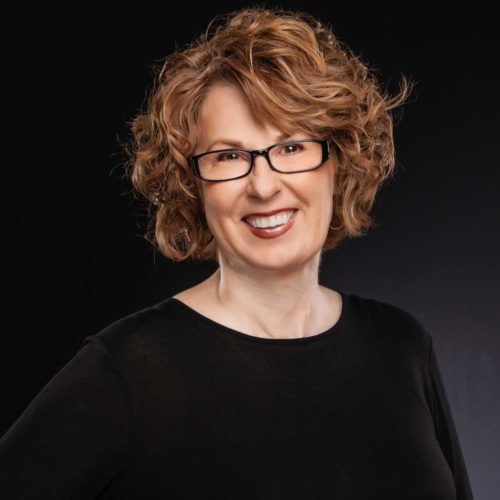 Jean says becoming a hair artist is 'the most right thing' she's ever done. From the moment she had scissors in her hand, Jean knew she could fly! A Nebraska girl, Jean has been with the Stephanie Moss organization since the start. The motivating team environment coupled with the education opportunities keep her fresh and on-trend. And it keeps her diverse clientele coming back. She loves that her clients span generations — from 9 to 90 years of age — Jean practices the art of listening with each and every one. Jean has a large male following which began in hair school. Many of her clients from that time have stayed with her throughout her career. Whether it's in person or on social media, Jean always makes sure people know what she does and how much she loves it. Being mindful of each person's wants and needs plus continuing to learn and grow is the secret to her success.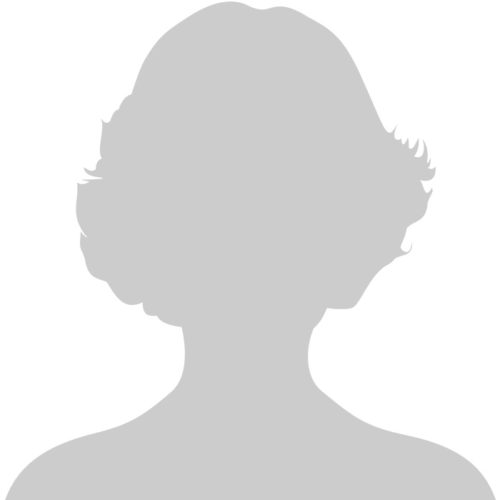 Coming Soon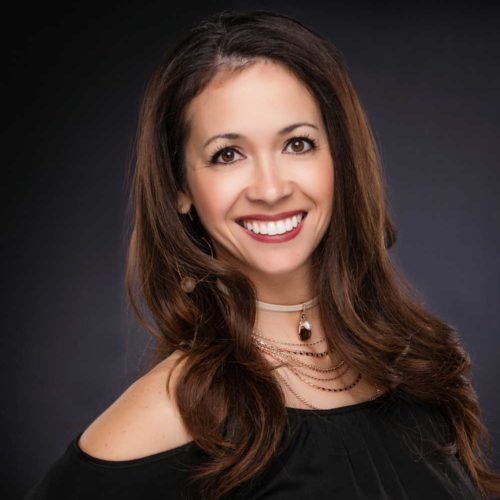 Starr joined SMS West when the new location opened in October of 2016. She's been our "happy place" fronting the salon ever since. Starr's talent lies in superior guest relations, ensuring you get the full SMS experience from the moment you walk in until you strut out. A self-professed people person (and no one will disagree,) she's never without a welcoming smile and a laugh. Starr has taken her role as front desk manager as an opportunity to branch out and learn a new industry. She is as committed to keeping up on the trends as any stylist on the floor. It enables her to make perfect pairings of guests to hair artists based on the needs of each individual. She knows coming to a new salon or trying a new stylist can be scary. Starr is your partner, guiding you through every step of the process and making sure SMS is a place you can call home.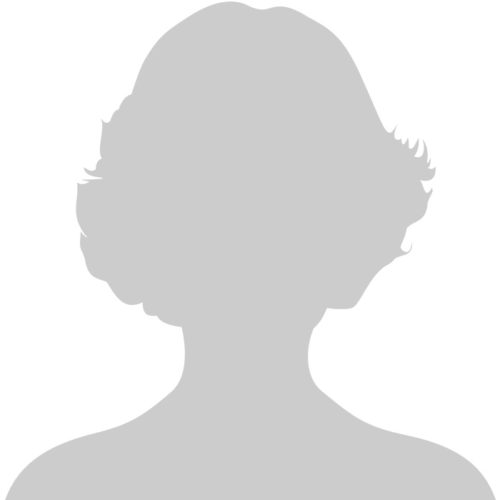 Jenaro brings his excitement for joining Stephanie Moss Salon to every client that is in his chair. A recent grad of Capitol School of Hairstyling & Esthetics, he is currently in the SMS Associates Program working side by side with and learning from the best in the industry: Stephanie, Jenny and Brooke. Hand-picked for his skills and a team-oriented mentality, he is honored to be a part of the cutting-edge teaching environment at the salon. Drawing inspiration from the people around him, he loves being pushed out of his comfort zone because it has honed his techniques in coloring, styling and killer blow-outs. Client satisfaction is his #1 priority, making sure every client gets "a little touch of Jenaro" — a 5-star experience from the moment they arrive until they leave. Jenaro says he will always be learning and looks forward to being full-time on the floor this Fall.