We're not just a team. We're a tour de force ready to satisfy your every wish. Here, you'll find internationally renowned artists. Color specialists. Classic and contemporary experts. It's everything you need under one roof. It's customer service elevated to an art.
Artists at our salon can be newly
hired or come from prior experience
with top distinctions. They have an
intuitive connection with recent
trends and offer unique and
surprising skills at a reasonable value.
Senior Artists have several years of
experience and offer remarkable quality
and consistency in their work. They've
undergone years of continuing
education and are oftentimes seasoned
educators themselves.

A Master Artist is in the top
percentile. They carry a vast arsenal
of cut and style methods and a long
track record of satisfied clients. They
supervise, enrich and educate all
levels of talent throughout the salon.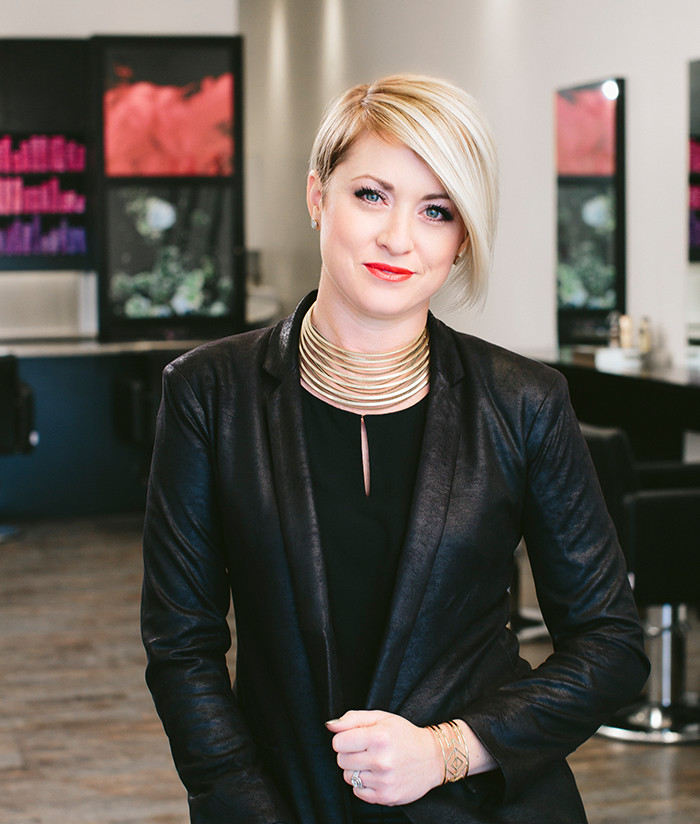 STEPHANIE MOSS
MASTER ARTIST
A celebrated hairdresser, salon owner and renowned educator, Stephanie Moss brings her world-class talent to an Omaha setting. On top of studying with Tony and Guy Academy in Dallas and New York, she's also a national Balayage artist for L'Oreal Professionnel. A stylist's stylist, she believes that education is everything and you must always be learning to be the best in the industry.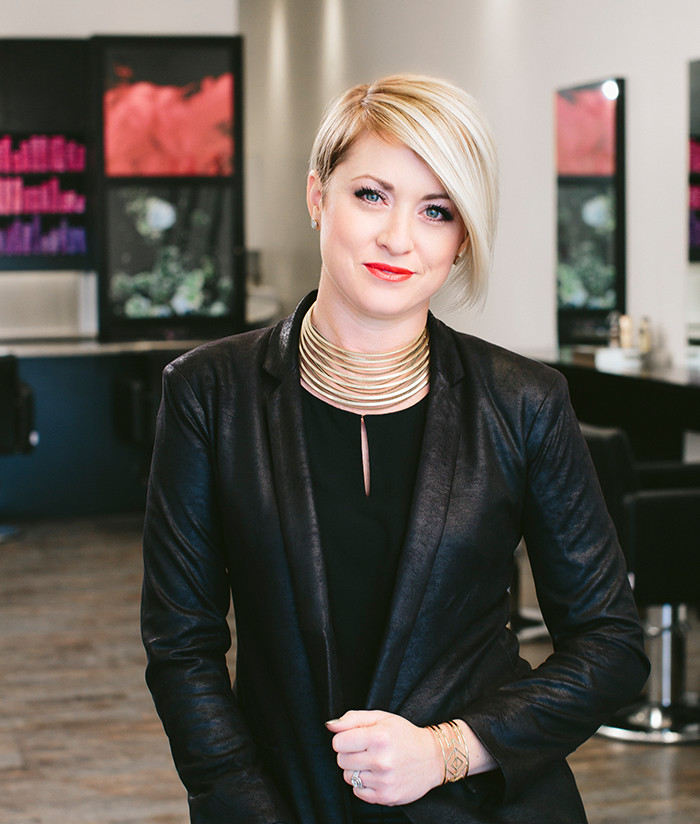 JENNY WOODARD
SENIOR ARTIST/LEAD TRAINER
As an educator for L'Oréal Professionnel and a certified Balayage Artist, Jenny has the opportunity to travel, learn and be up to date on all of the emerging style trends. Jenny specializes in hair extensions and the art of Balayage hair painting. She prides herself on creating a customized look that compliments your lifestyle, face shape and hair type. Jenny enjoys working on all textures of hair and loves sharing her tips on how to maintain your hair at home. As a Senior Stylist, Jenny is also a lead educator at the Stephanie Moss Academy and trains the next generation of Stephanie Moss talent.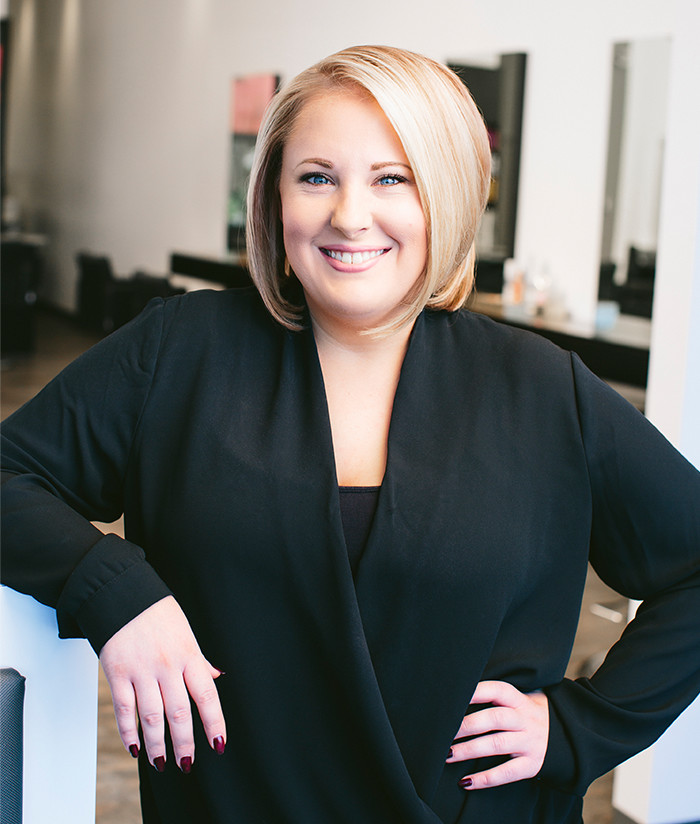 BROOKE HOTZ
SENIOR ARTIST
Brooke is classic, poised and chic. With her guests Brooke has a calm rapport and believes whole-heartedly in the importance of a thorough consultation, a solid maintenance program and the correct product selections so that everyone can leave the salon with color that is beautiful, healthy and long-lasting. Brooke is continually raising the benchmark for our male clientele. She delivers an unparalleled experience focusing on the complete visit from beginning to end. Brooke genuinely loves the relationships she builds with her clients and being a stylist at Stephanie Moss Salon.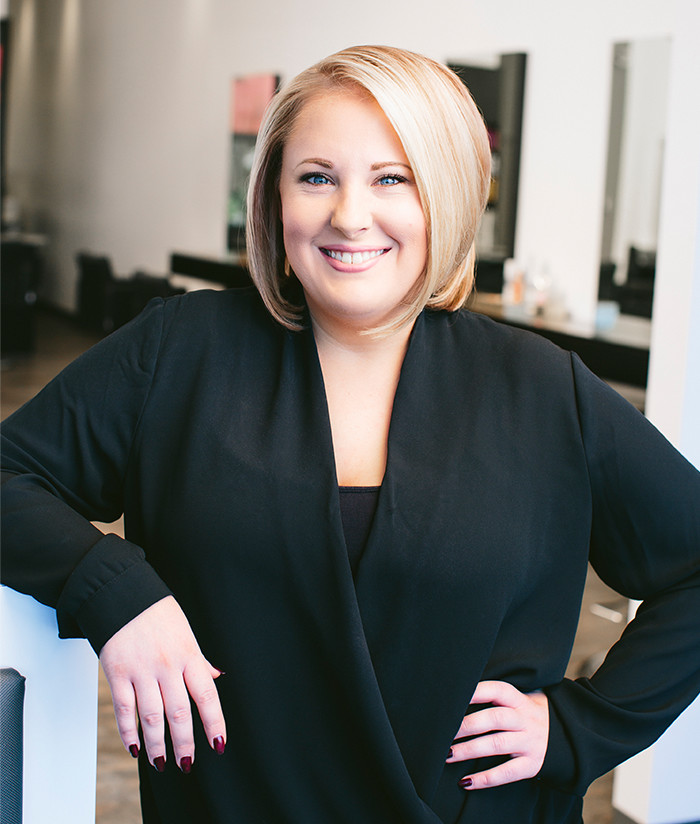 BRE LUTHER
ARTIST and LASH EXTENSIONS
Bre has a special love for creating dimensions in the hair by combining soft and bright tones while maintaining the health and integrity of the hair. Bre has a calm, Zen-like approach with her guests. She is very easy-going and believes in a thorough consultation, correct product selections and a solid maintenance strategy. Being a licensed esthetician, clients choose Bre for brow shaping, lash extensions and facial waxing in addition to her amazing hair stylist skills. If interested in Lash Extensions, call the salon to schedule your appointment with Bre.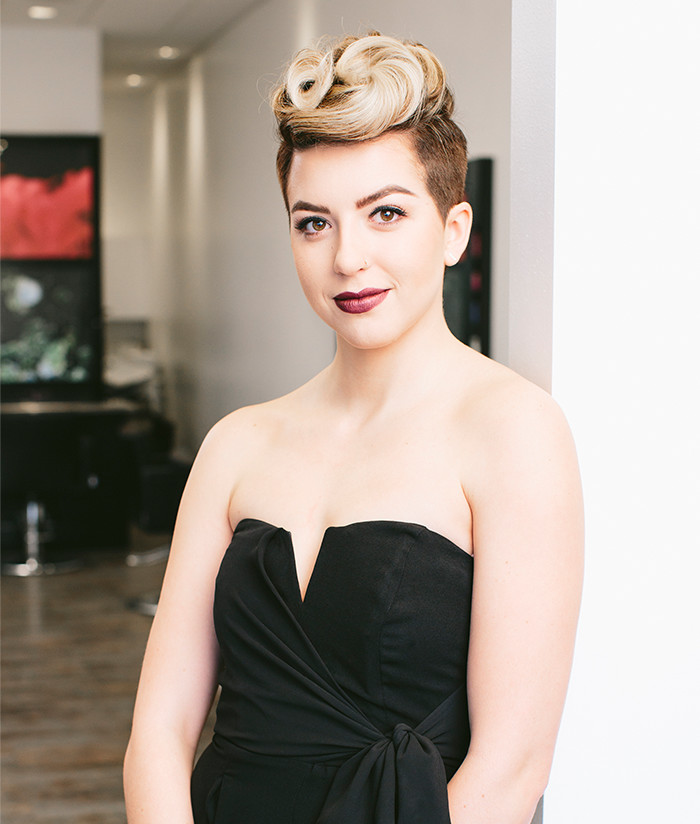 SAMANTHA BAIN
ARTIST and MICROBLADING
Samantha is making a name for herself at Stephanie Moss Salon with her Hair and Microblading Talent.  Sam's passion for hairdressing, makeup, brow shaping and her love for the avant-garde styles has landed her right where she belongs. Samantha is our Brow Specialist.  She has extensive knowledge shaping the brow naturally or enhancing the brow using a Microblading Technique, which she is trained and certified. Whether it's a Brazilian Blowout, an edgy short haircut or Brow Design Sam is a professional with one goal in mind – that each experience she provides in the salon will exceed her guests' expectations. Sam is also excelling as an instructor with the Stephanie Moss Academy.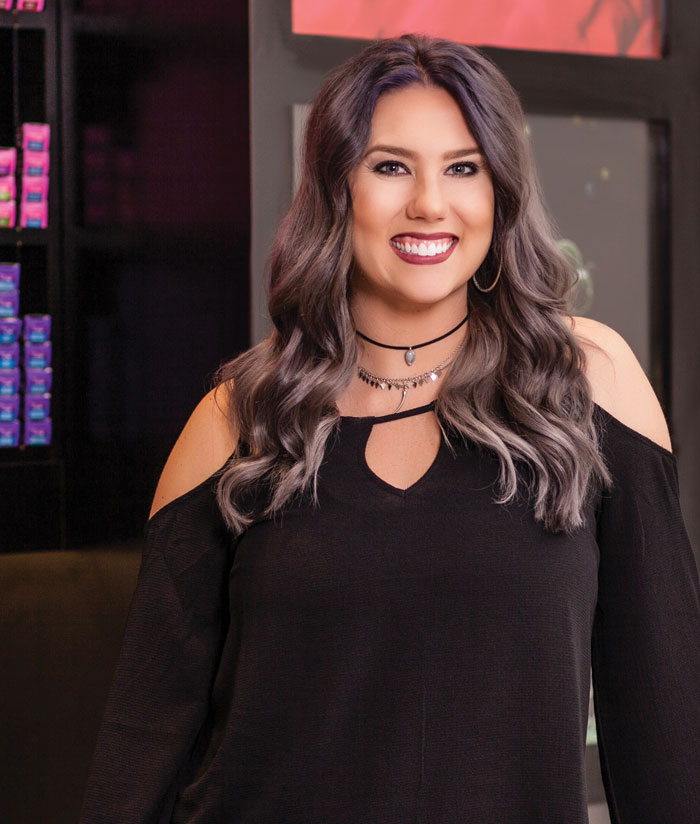 LAUREN "LO" LARSON
ASSOCIATE
Lauren "LO" is our newest Associate, graduating top of her class and receiving the Merit Scholar Award. LO is currently mastering her coloring techniques, cutting skills, and client service while training and assisting our Senior Stylist, Jenny Woodward. She prides herself on creating a relaxing, stress relieving experience for all her guest while offering the same exceptional service as the Stephanie Moss Salon team. Take advantage of the Stephanie Moss Associate Pricing and book a New Talent Cut and Color with LO for $79.00 or Balayage and Cut for $99.00.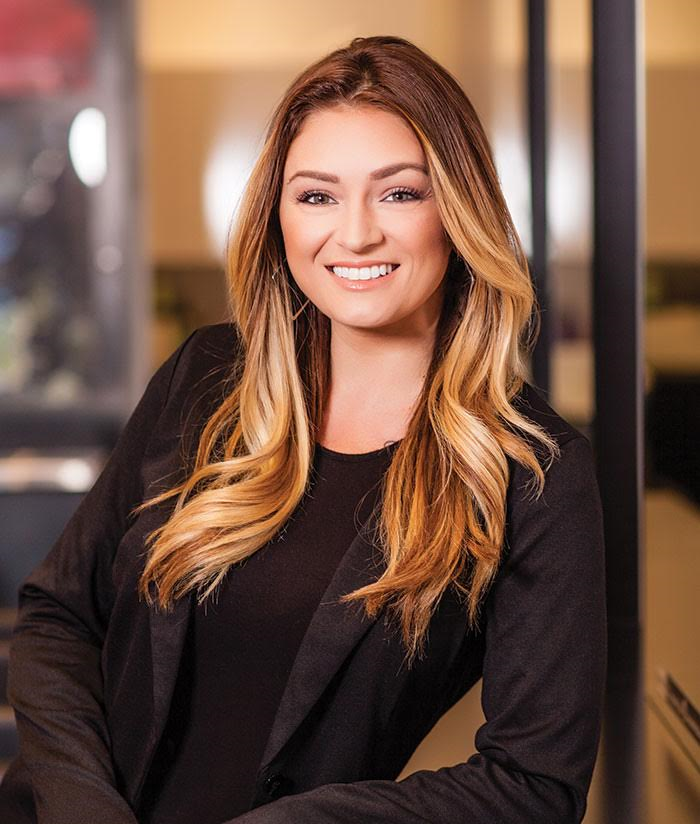 JACQUI JEWETT
ARTIST and MICROBLADING
With 18 years of experience behind the chair, Jacqui specializes in Hair Extensions, Brazilian Blowouts and Corrective Color.  Jacqui loves curls and is passionate about teaching women to embrace their natural curls without straightening them.  Jacqui has four years of barbering and knows our Baxter line for men, creating a very loyal male clientele.  Within the salon, Jacqui is our Brow Specialist.  She has extensive knowledge shaping the brow naturally or enhancing the brow using a Mircroblading technique, which she is trained and certified.  If interested in Microblading, call the salon to schedule your consultation with Jacqui.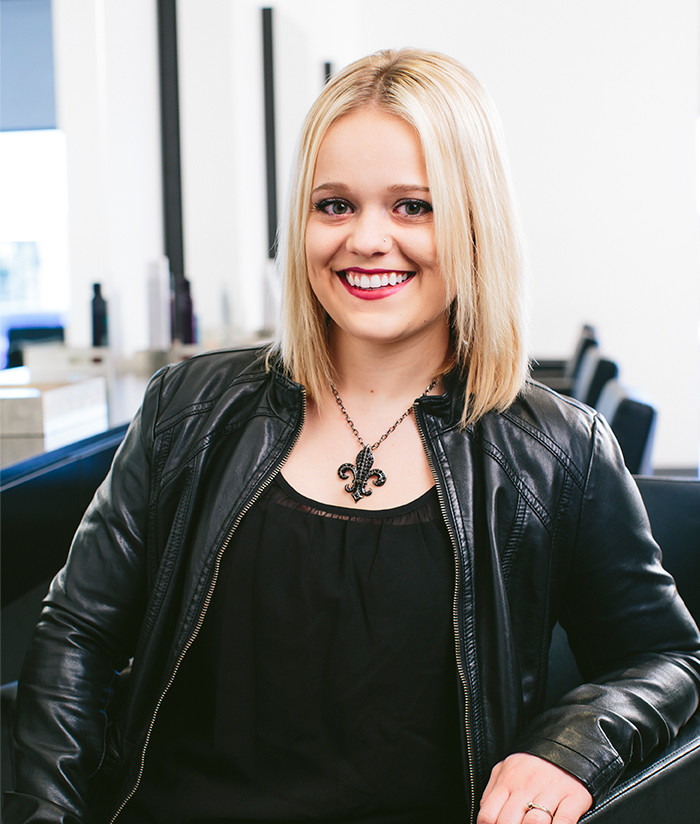 KALLIE SHONING
ARTIST
Kallie excelled through the Stephanie Moss Salon Associate Program and is now one of the most requested Level 1 stylist in the salon. Kallie brings energy and enthusiasm to all that she does. She is passionate about her career and is always looking to soak up the knowledge and talent surrounding her at Stephanie Moss Salon. Kallie's charm and smile makes her a pleasure to be around, and her talent makes her a successful stylist.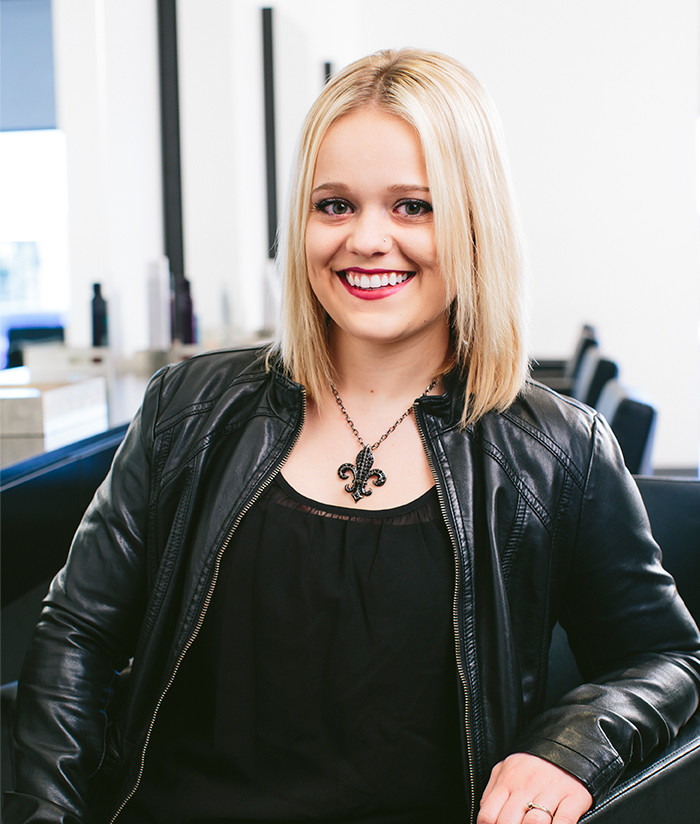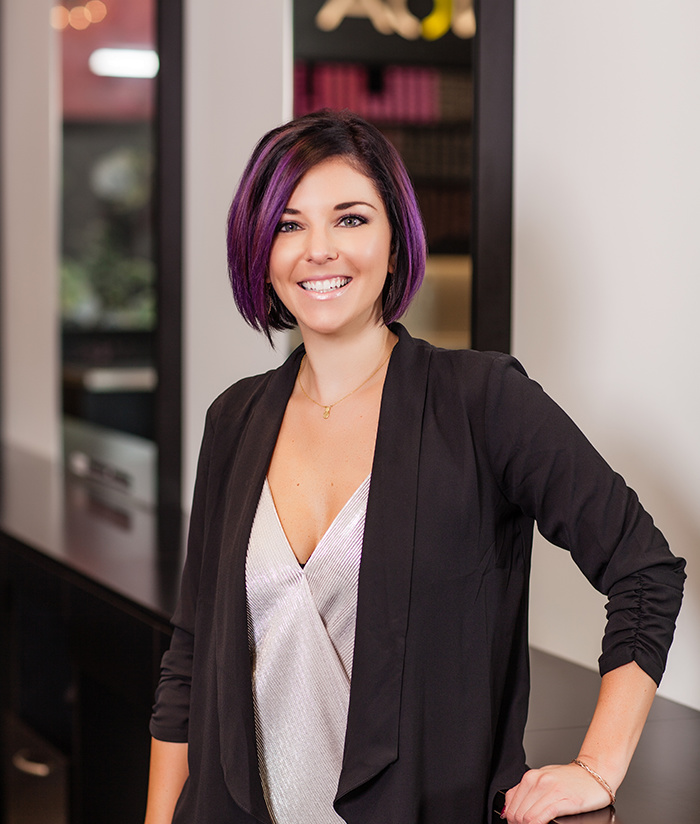 RACHEL ANDERSON
ARTIST
Rachel has 16 years experience working behind the chair, 12 of which have been with Stephanie Moss.  Rachel places high value on listening to her clients, understanding their needs and respecting their hair.  She stays updated on all the latest trends through continuing education and strives for unlimited creativity.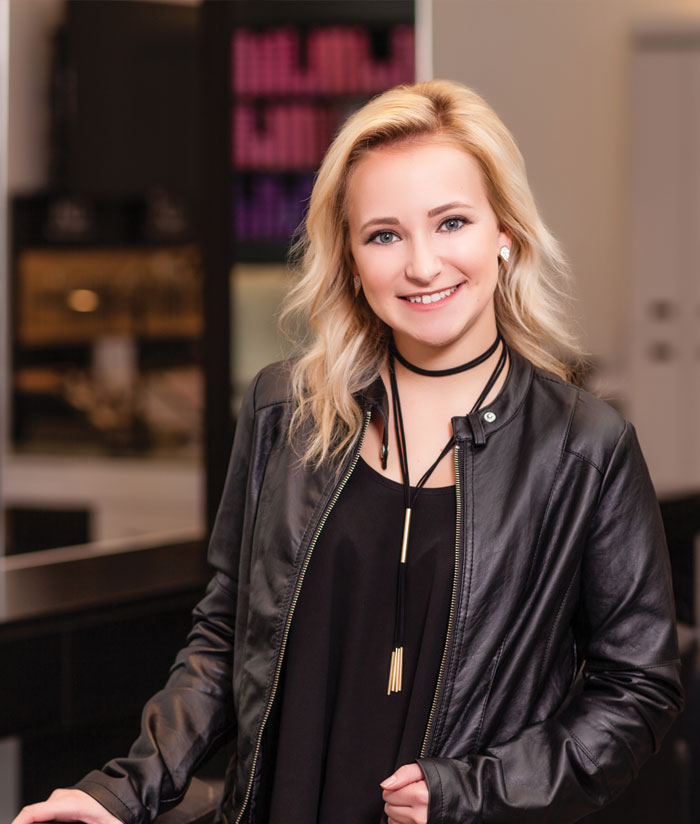 TARYN CHASE
ARTIST
Taryn has completed the Stephanie Moss Salon Associate Program, and has been promoted to Lead Associate.  Taryn provides the same exceptional service for both technical and value added services as the Stephanie Moss staff, just at a lower price point! 
New Talent Cut and Color Special with Taryn at $79.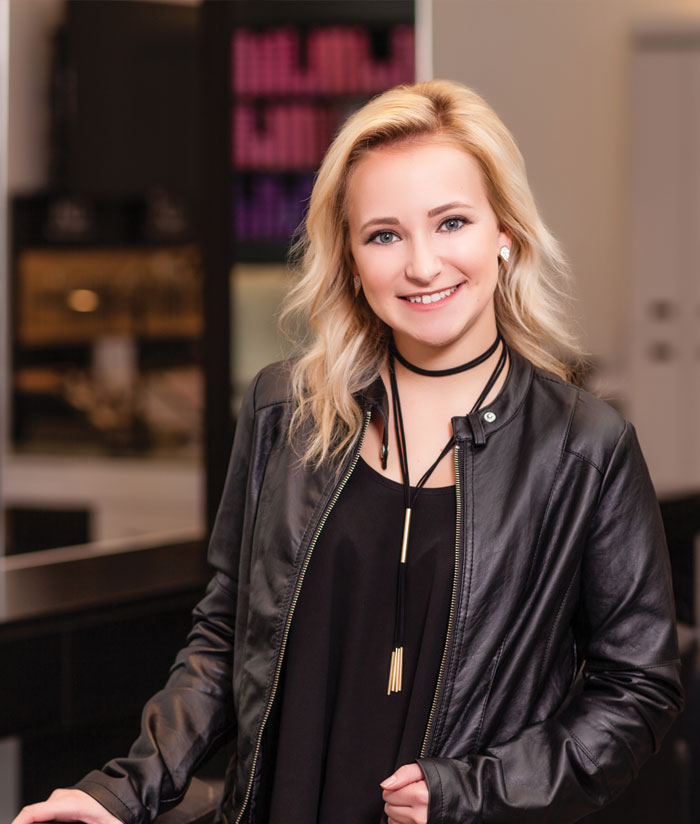 NICK HOLDER
Barber
The Shave by Stephanie Moss is excited to welcome Nick Holder to the team. Nick developed a real appreciation for the Art of Barbering while growing up in a working-class environment and watching his Grandfather, who was a Barber. Nick loves classic slick blacks, hard parts and pompadours, and taking Barbering to a higher level with our Executive Shave and Signature Men's Cut. Our male clientele love the addition of The Shave and Nicks craftsmanship for the trade, and they have also enjoyed our Package Pricing Options. Nick will stop at nothing to give you the ultimate experience.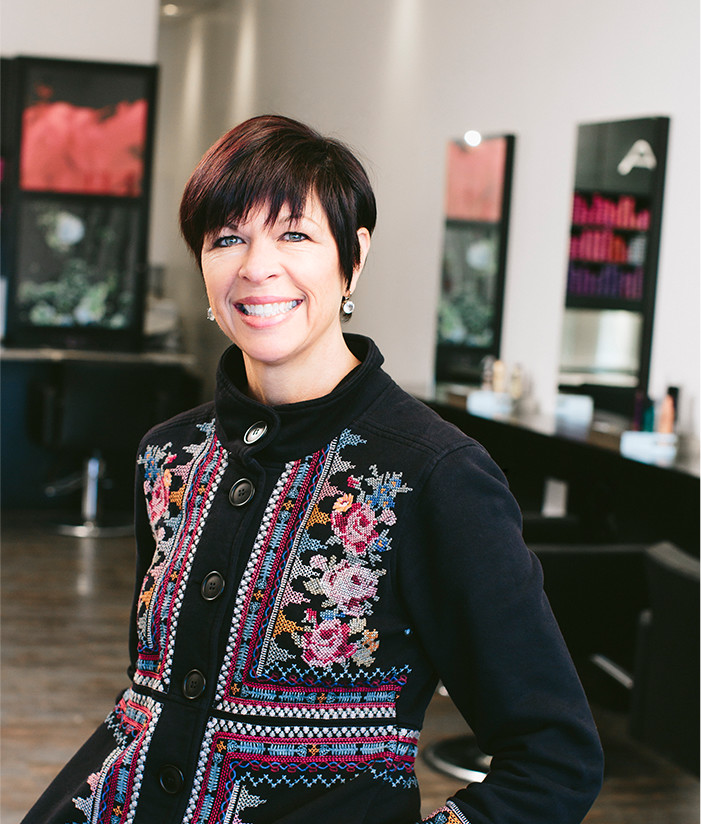 ALLATIA HARWOOD
BUSINESS MANAGER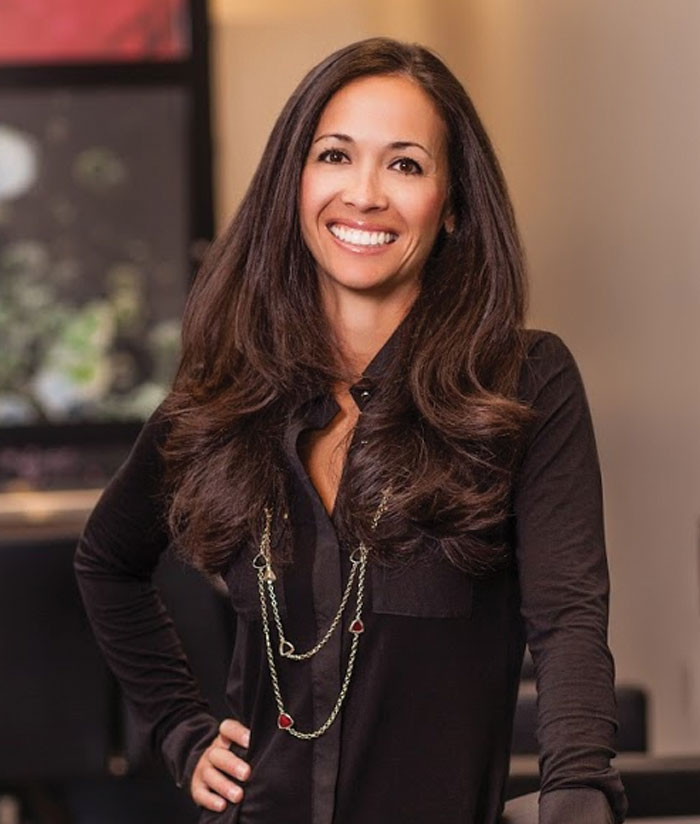 STARR SAFRANEK
FRONT DESK MANAGEMENT